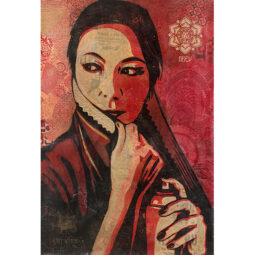 Biographie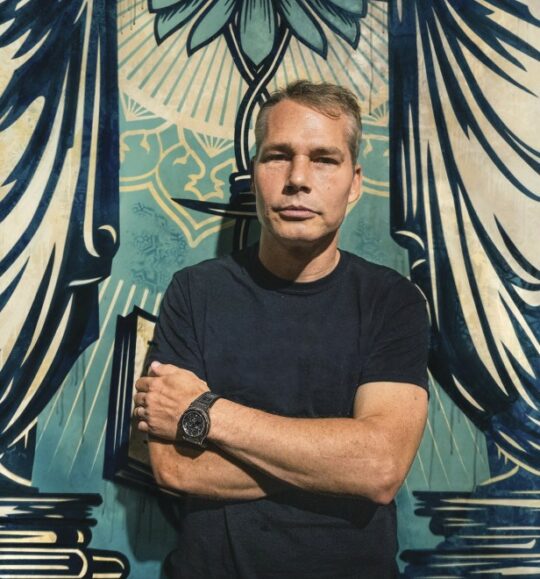 Shepard Fairey dit Obey est né en 1970 à Charleston aux Etats-Unis. Il plonge dans l'univers du graphisme dès l'âge de 14 ans en dessinant des images qui seront floquées sur des t-shirt et des skateboards.
Influencé par l'œuvre de Andy Warhol ou encore l'artiste russe Alexandre Rodtchenko, il se dirige naturellement vers des études artistiques.
Ainsi, à la fin des années 1980, Obey et une bande d'amis de la Rhode Island School of Design créent à partir de la figure du catcheur André the Giant une série de stickers et d'affiches qu'ils collent clandestinement par milliers sur les murs des villes américaines.
C'est une des premières et des plus importantes campagnes « virales » de Street Art qui montre la capacité de force de frappe de cette nouvelle forme d'expression clandestine.
Plus d'info sur cet artiste ?