Biographie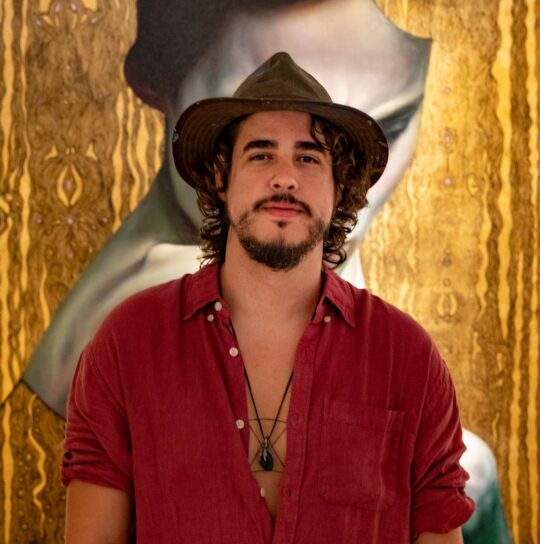 Adrian Avila est né en 1989 dans la petite ville de Holguin à Cuba puis il a émigré aux États-Unis à l'âge de 13 ans.
Ce street-artiste d'origine cubaine a ses racines dans le sud de la Floride où il a étudié à New World Schools of Arts. Il a fini par obtenir une bourse d'études pour l'Art Center College of Design de Pasadena, en Californie où il a obtenu sa licence.
Après l'université, il a commencé à travailler principalement dans l'illustration éditoriale pour des sociétés telles que Disney et Warner Brothers. Quelques années plus tard, Adrian Avila s'installe à Wynwood, à Miami, pour construire les bases de sa carrière artistique.
À 30 ans, il est aujourd'hui l'un des peintres les plus prolifiques de Miami, ayant réalisé plus de 25 peintures murales à Wynwood et dans les environs.
Adrian Avila vise à repenser l'iconographie féminine traditionnelle, créant un nouveau langage visuel pour placer la femme comme antidote ayant le pouvoir de guérir la société et de recréer le monde. 
Plus d'info sur cet artiste ?